Quality Assurance
Systematically focused on quality.

Quality is of utmost importance in our day-to-day work. We train and manage our employees with the aim of putting the skills we have developed to use to ensure consistently high quality. We pursue active quality management at all corporate levels and in all corporate processes.
COMPETENCY
We optimise our processes on an ongoing basis and guarantee compliance with international and industrial standards by means of external monitoring and certification.
The Swiss Association for Quality and Management Systems (SQS) is responsible for monitoring and certification.
As part of our quality management system, all measuring and test equipment is monitored and calibrated on an ongoing basis.
Non-destructive testing (e.g. surface roughness, PT and X-ray testing) is performed by our own specially trained and certified personnel, or by accredited test institutes.
We provide test documentation or test reports for our deliveries on request.
SERVICES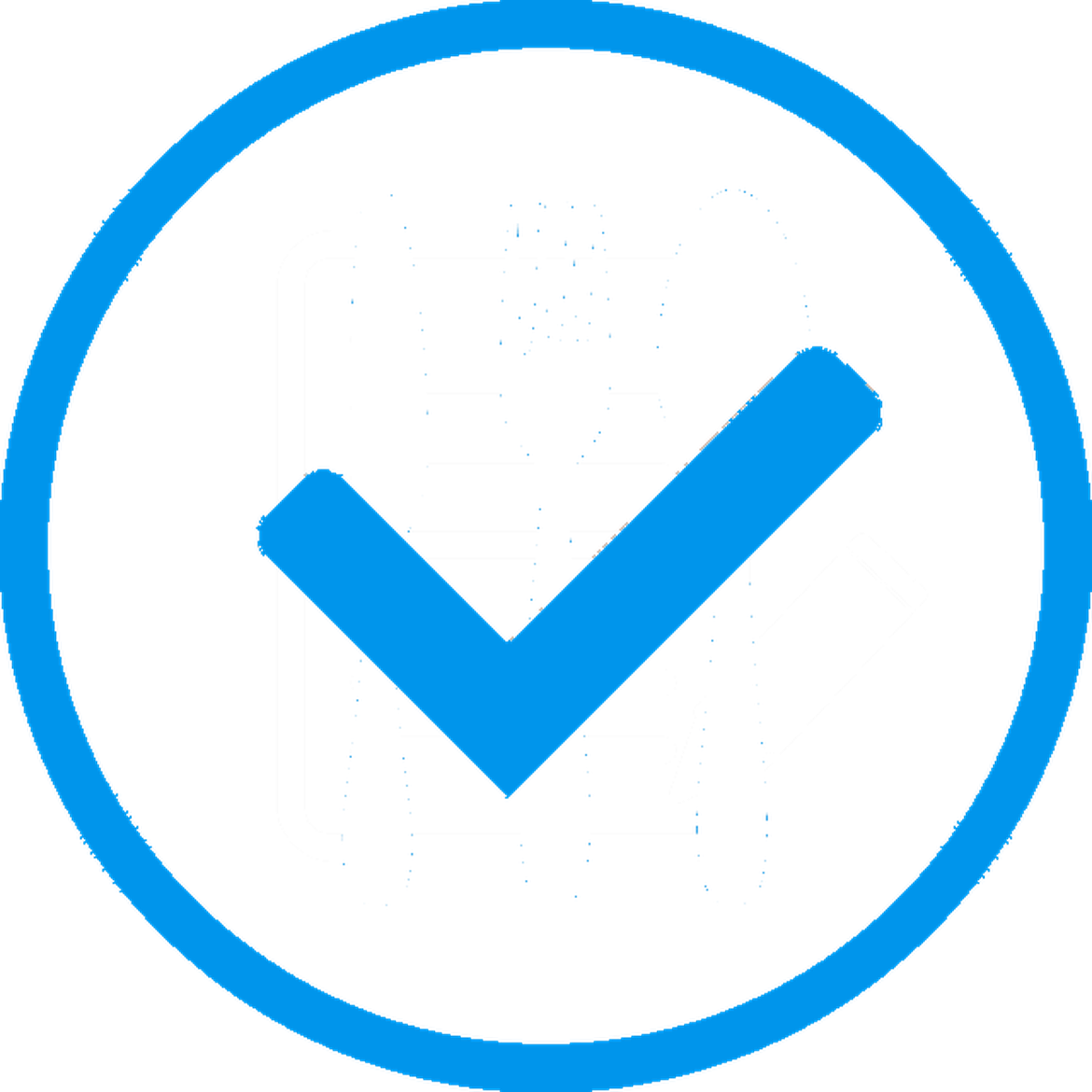 EN ISO9001:2015
Quality management system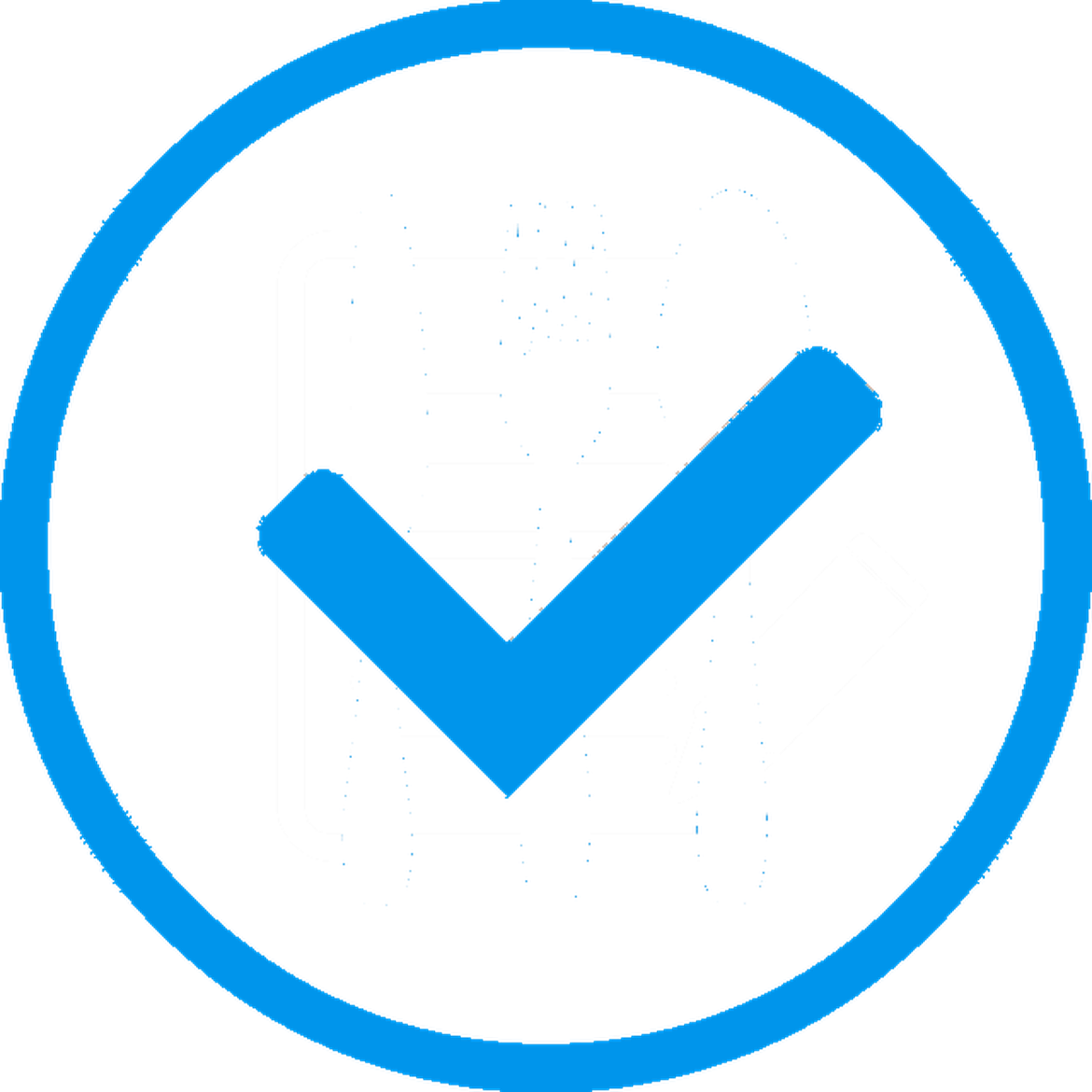 EN ISO 3834-2
Fusion welding of metallic materials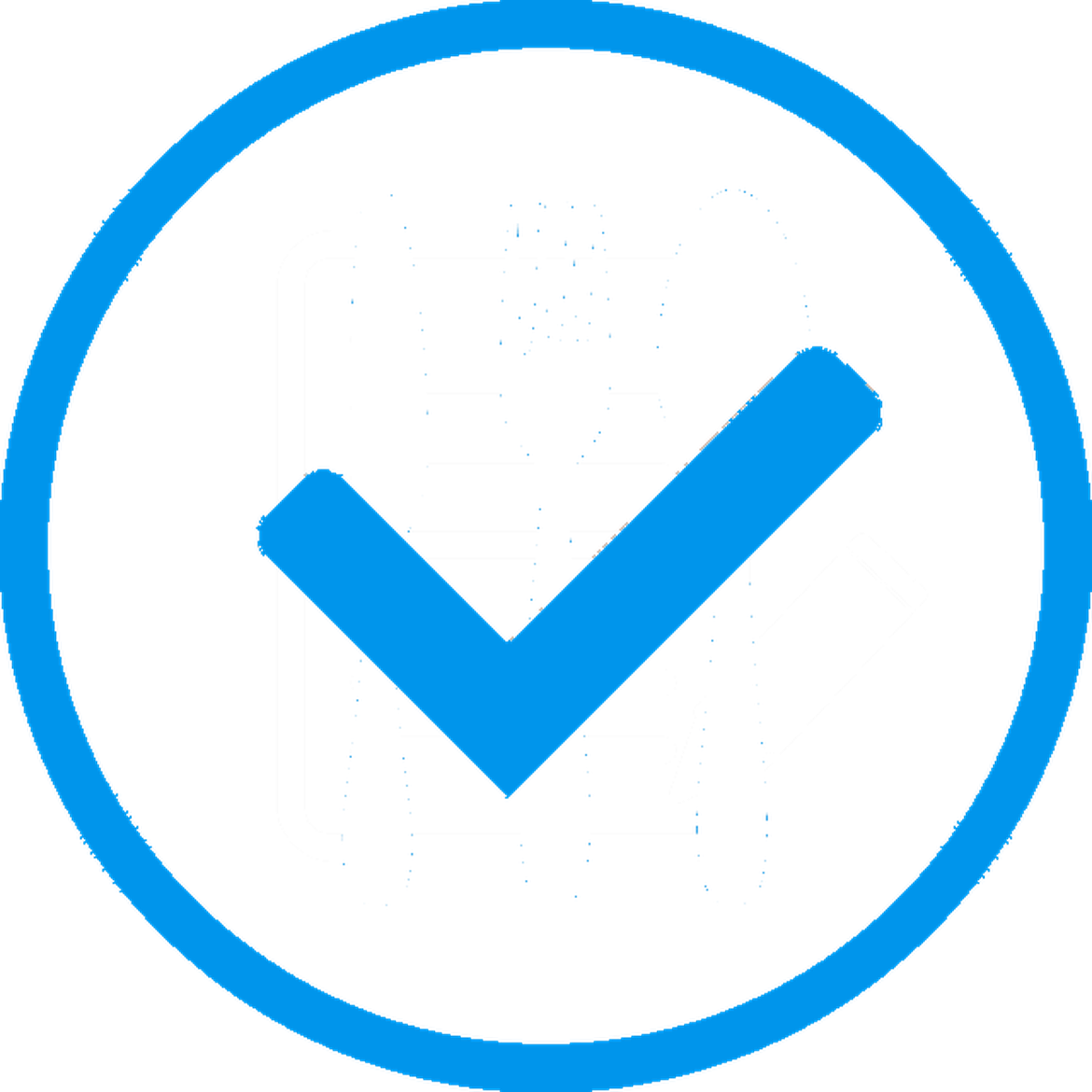 EN ISO 14001
Environmental management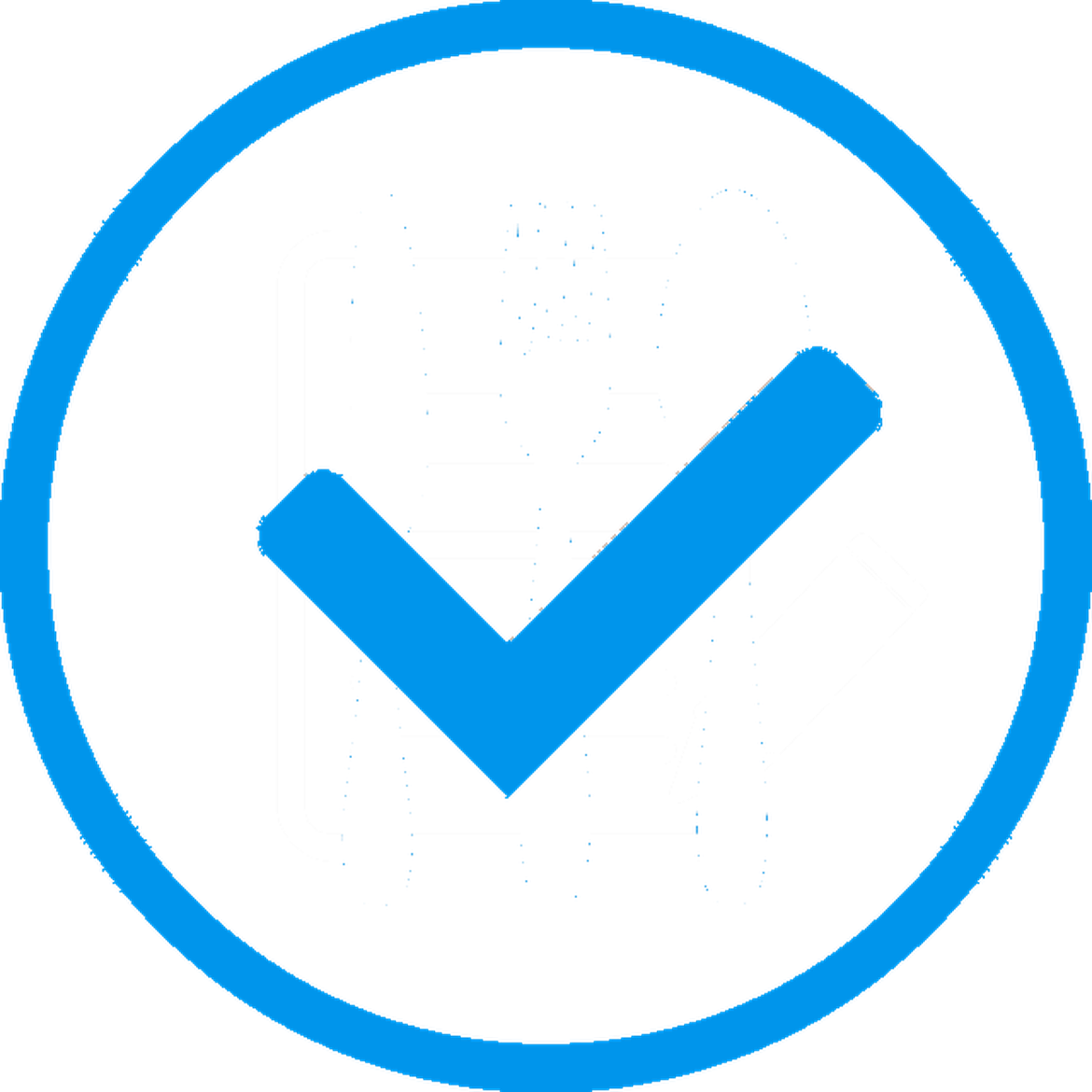 OHSAS 18001
Labour safety and health protection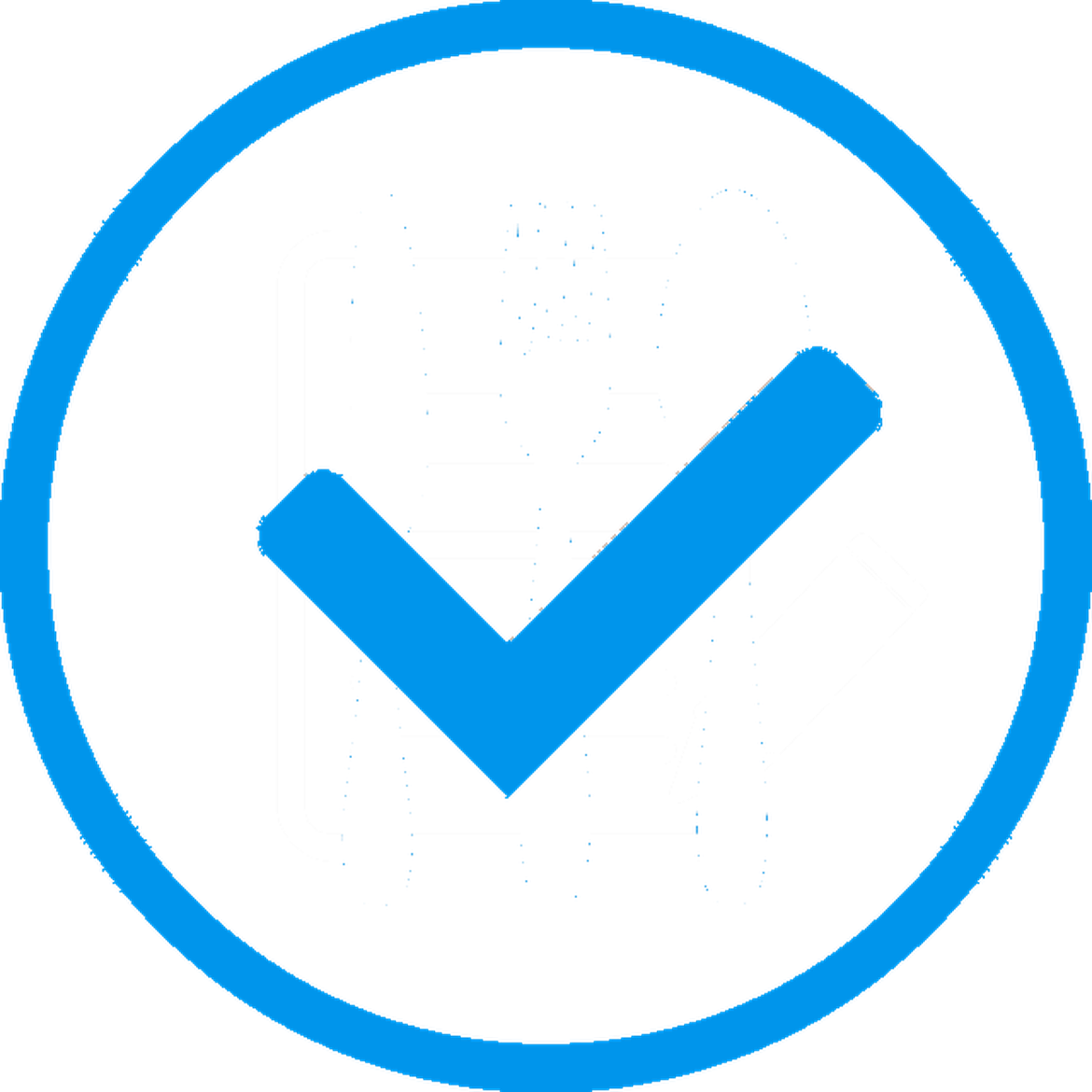 EN/AS9100:D
Aero-space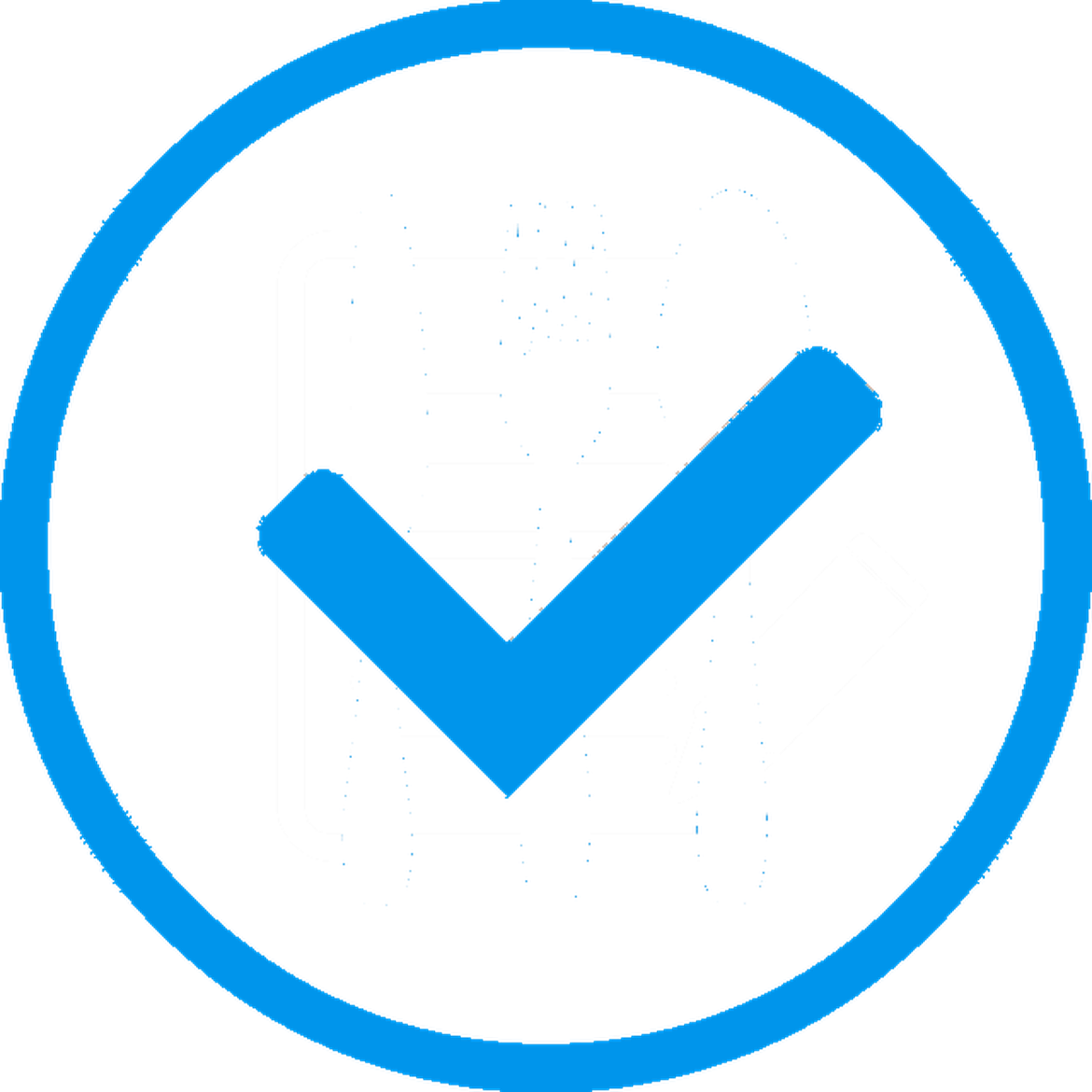 PED 2014/68/EU – Modul H
Pressure equipment directive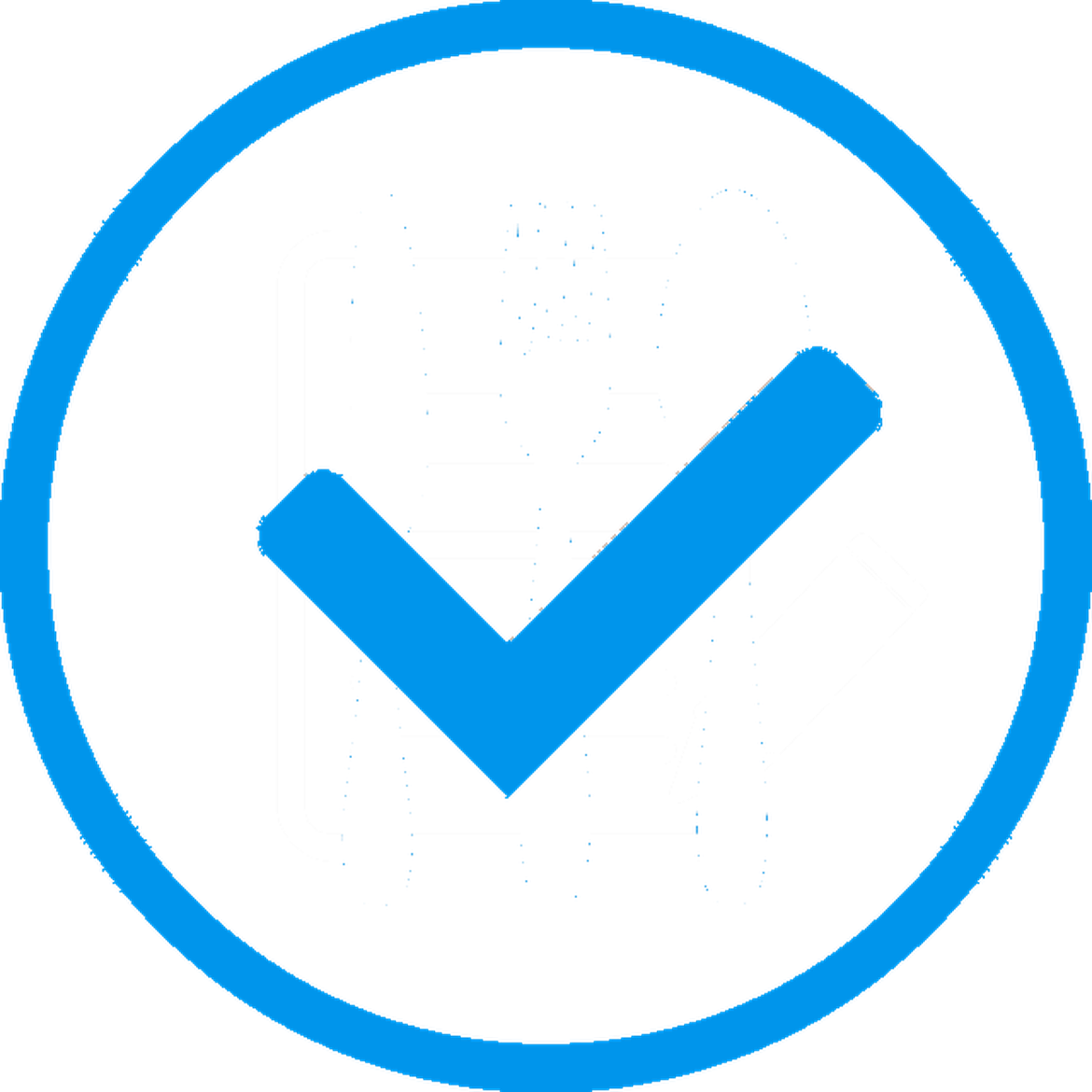 EN 15085-2 / CL 1
Railway vehicles and components